Just popping in today to showcase a few new items recently added to my Etsy shop,
Starfish Trading Company and announce that I will be attending my first "holiday market" as a vendor on Saturday, November 15th.
(YAY!)
I will be at the "Made in Mirabay" Holiday Market in Apollo Beach on Saturday November 15th from 10-5- come join me and several other local craftsmen and artists as we showcase and sell our creations!
Now, here are a few new items recently listed at Starfish Trading Company…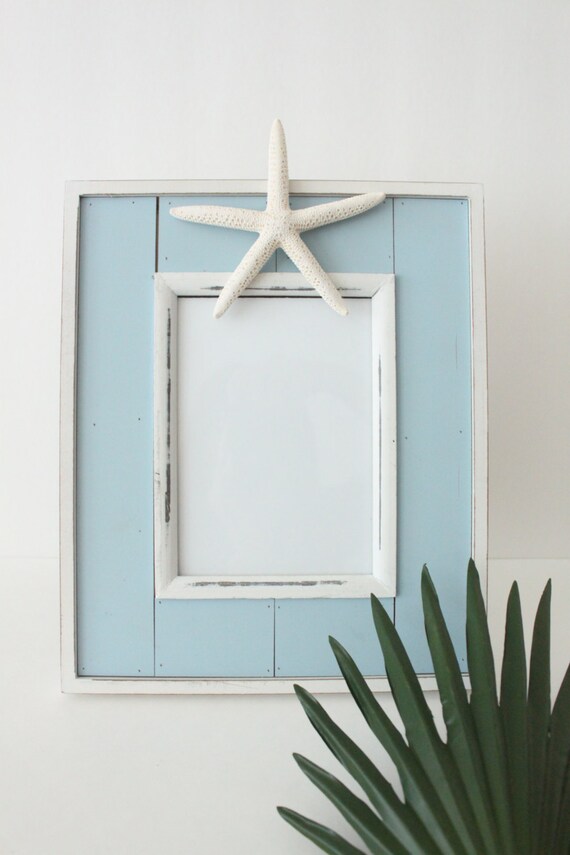 Distressed Blue Starfish Frame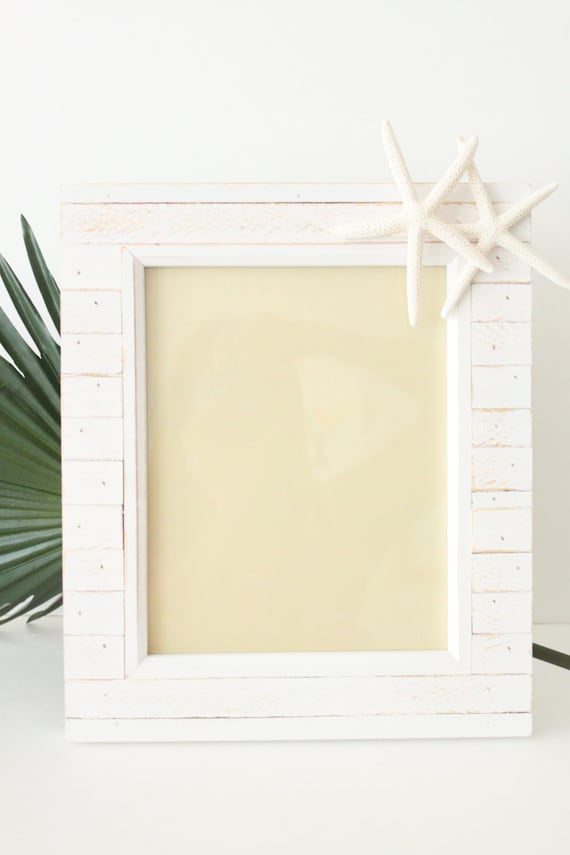 Distressed White Starfish Frame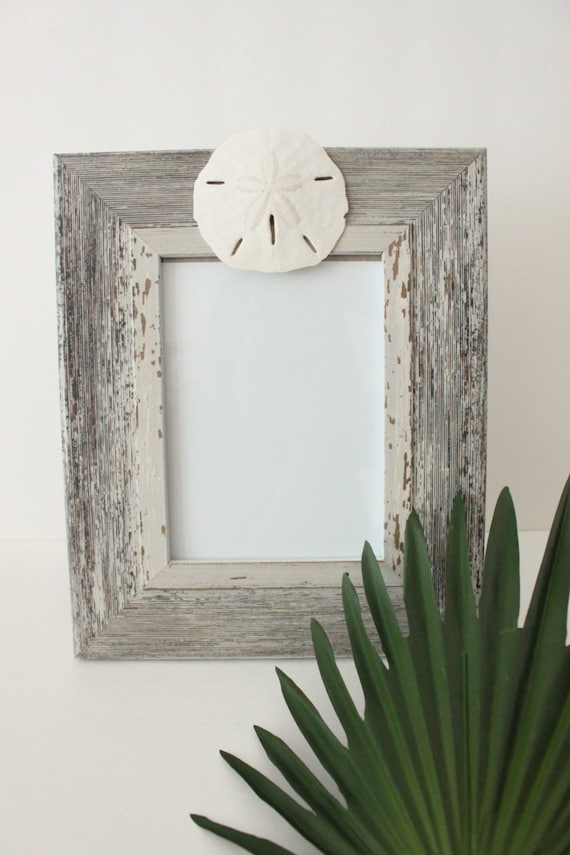 Distressed Driftwood Sand Dollar Frame
And a few best-selling classics: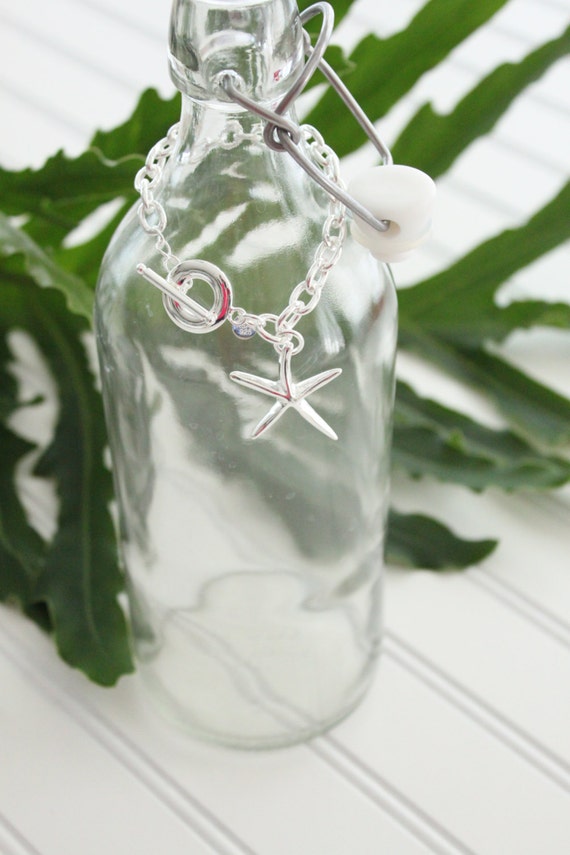 Starfish Necklace on Link Chain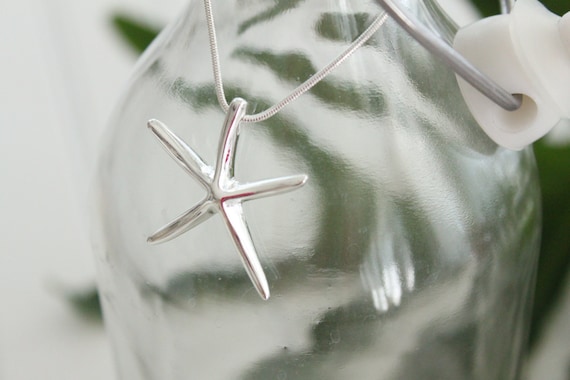 Large Sterling Silver Starfish Necklace
And in other exciting news…
I will be opening a small space at the new South Shore Shabby Shack Marketplace in Apollo Beach, FL this month!  YAY click HERE for more information! 
I will be one step closer to having a real SHOP- (although, this is just a 10 x 10 corner of the market) it's a start!!
Here are some photos of my preparations:
The shop will be called Starfish Cottage!  
I will sell lots of things from my Etsy shop plus even more items like antiques and larger items not easily shipped…
I have had so much fun getting things ready and I will keep you all posted with more details on both the upcoming holiday market and shop!