Everyone LOVES a beach house…right?
But most of us can't live at the beach year round…I mean we have things like jobs, and bills and "real world" responsibilities- right?
Well, I say- if you can't live in a beach house, bring a little beach house to your house…wherever you may live!
Here are a few ideas for adding a touch of coastal decor to your home:
1. Beach in a Jar- Bring the beach home with you in this cute mason jar…that way you can enjoy your very own "private" beach at your home anytime.  Click HERE to check out this fabulous DIY.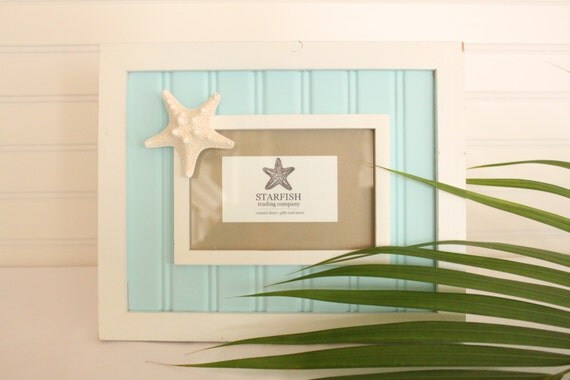 2. A Coastal Frame- Frame one of your favorite photos from the beach in a cute coastal frame to remind you of good times.  Click HERE to see a great selection of coastal photo frames.
3. Play Beach Music- Whenever you need a little "escape" play some of your favorite beach music around the house to put you in the "mood"- then close your eyes and pretend you are THERE!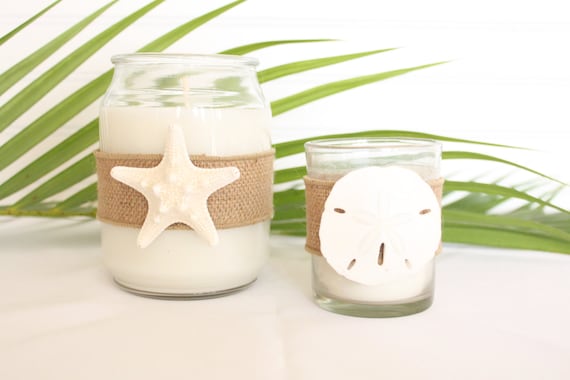 4. Beach Scents- Light a candle with a refreshing ocean fragrance to remind you of the beach, or maybe a coconut/pineapple scent will put you in the mood.
5. Add a starfish- Tuck a starfish in an arrangement, or lean it on a bookshelf or add it to a table setting, just adding a simple starfish or two will bring a touch of beach house to any house!
And, to celebrate summer, I am having a special giveaway for one lucky reader!  This month's winner will receive this gorgeous sterling silver Tiffany style starfish charm bracelet!  
This is beautiful bracelet retails for $65  and gives any outfit a classy coastal flair!  Click HERE to view more information.
Giveaway details:
All you have to do to win is make sure you are a Starfish Cottage email subscriber (if you aren't, simply enter your email address in the box at the top right of this page) then make a comment on this or any post this month followed by #starfishbracelet.
I will announce the winner on Friday, July 1…good luck!!