Have you ever been to someone's home that just FELT great!? 
What was it about their house that was so warm and inviting? 
It probably wasn't just the way it looked, it was a FEELING. 
When decorating your home, you want it to be beautiful and personal, but you also want your family and guests to feel welcome and comfortable. While it is important to decorate your home with visually attractive furnishings and accessories, don't forget to APPEAL TO ALL FIVE SENSES, this will create a warm, welcoming AMBIANCE. 
Here are a few easy and inexpensive ideas for creating a "sense-ational" home…
1. The Sense of Sight- When decorating, visual beauty is the first thing we think of and probably the easiest to do!  Always select attractive colors, fabrics, furniture, artwork, and accessories in each of your spaces.  Remember to train your eye to edit your rooms, removing clutter and anything that is not visually appealing to you.  Make sure your home has a nice flow by repeating your color palate in various ways throughout your home.
www.potterybarn.com
2. The Sense of Touch- Comfort is a key component of a warm and inviting home and using soft textures in fabrics and other textiles is a great way to make your home look and FEEL great.  Be sure to incorporate a variety of textures to keep your home's decor interesting and comfortable- soft blankets and pillows, smooth stone and glass surfaces, warm wood finishes, natural elements- all of these textures look great and feel good to the touch…not to mention give your home a more sophisticated and interesting look.
www.bose.com
3. The Sense of Sound- Invest in a great sound system and keep a variety of music on hand. Nothing creates ambiance or sets the tone like great music!   For parties or entertaining choose upbeat, fun music.  When you want to keep things more relaxed and mellow, play soft background music.  Don't save your music for company or parties, fill your home with great sounds every day.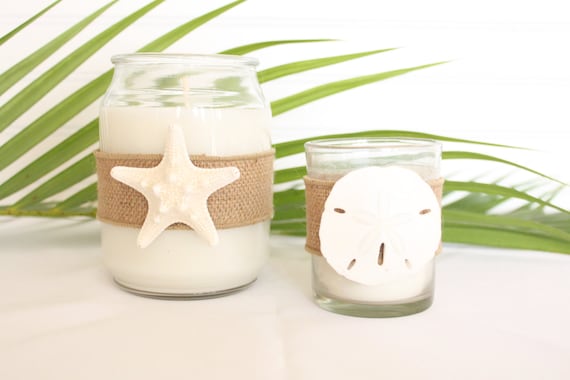 4. The Sense of Smell- The sense of smell is one of the strongest and most memorable of the five senses.  Why not create a "signature scent" for your home as you would for yourself?   Scented candles are a great decorative accessory: they look fabulous when lit, and smell great. Fill your home with lovely smells, such as scented candles, potpourri, fresh flowers, clean linens, and in the cooler months- don't forget to open your windows for plenty of fresh air.
5. The Sense of Taste- Whether you love to cook, or love to "take-out", nothing says "home" or "welcome" like a great meal.  Keep your pantry and fridge full of yummy treats and beverages. When entertaining (or anytime) set out a simple, attractive platter of crackers, cheese and fruit for a delicious and beautiful snack.  "Decorate" with a big bowl of green apples on your kitchen counter, it looks great AND makes a fast, healthy snack!
 Creating a beautiful and inviting home is more than just selecting attractive furnishings and accessories, it is about creating an environment of warmth and comfort for your family and friends.  So remember to engage all five senses when decorating your home, it is an easy and inexpensive way to add that special touch to your home.